Holiday at Houdam Ecofarm
We will let the pictures speak for themselves. But first and foremost you MUST experience it yourselves.
We are always ready to welcome you and to make sure that each one of you have a wonderful different kind of holiday...! All the year round.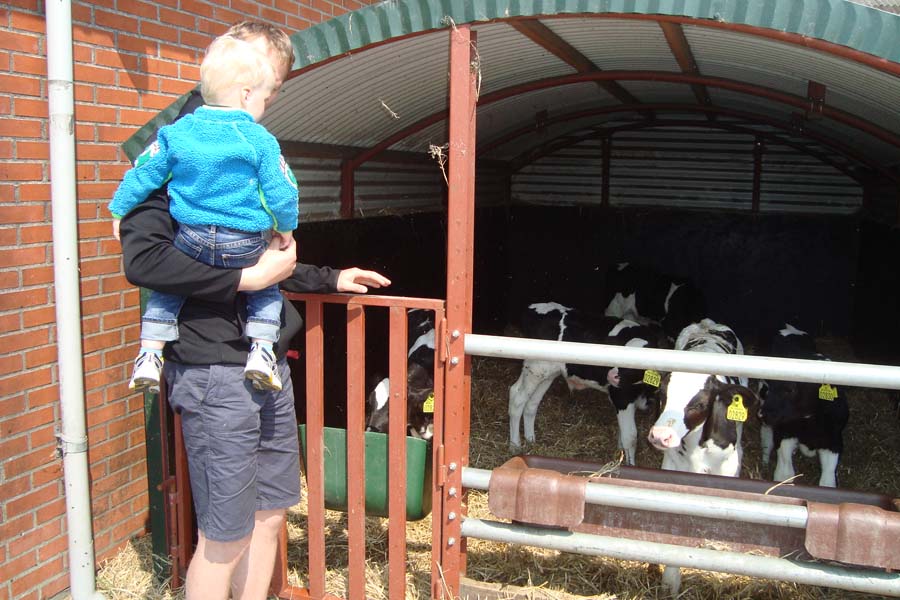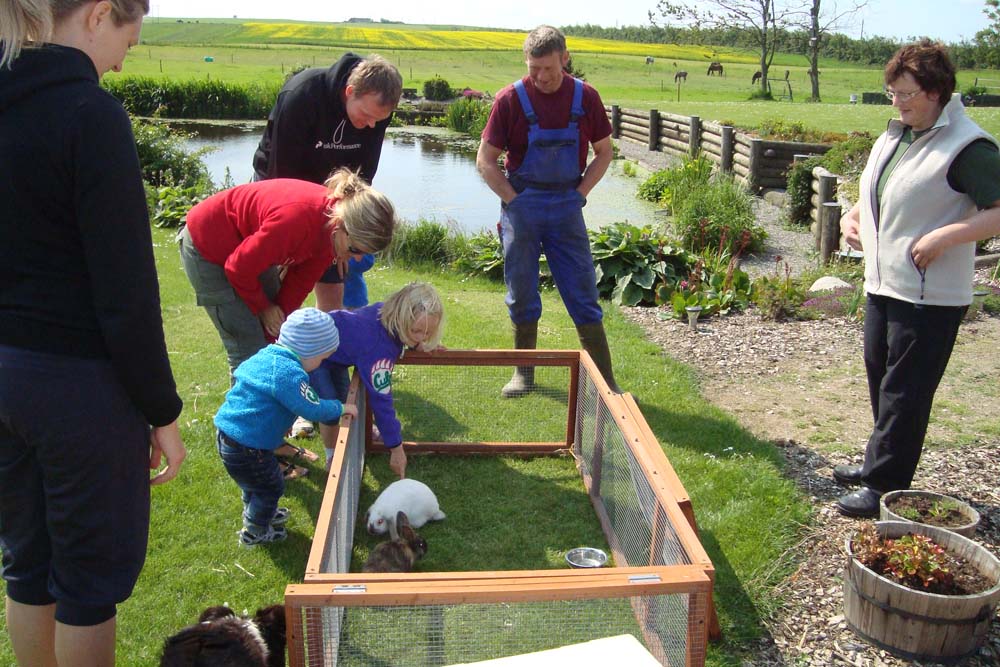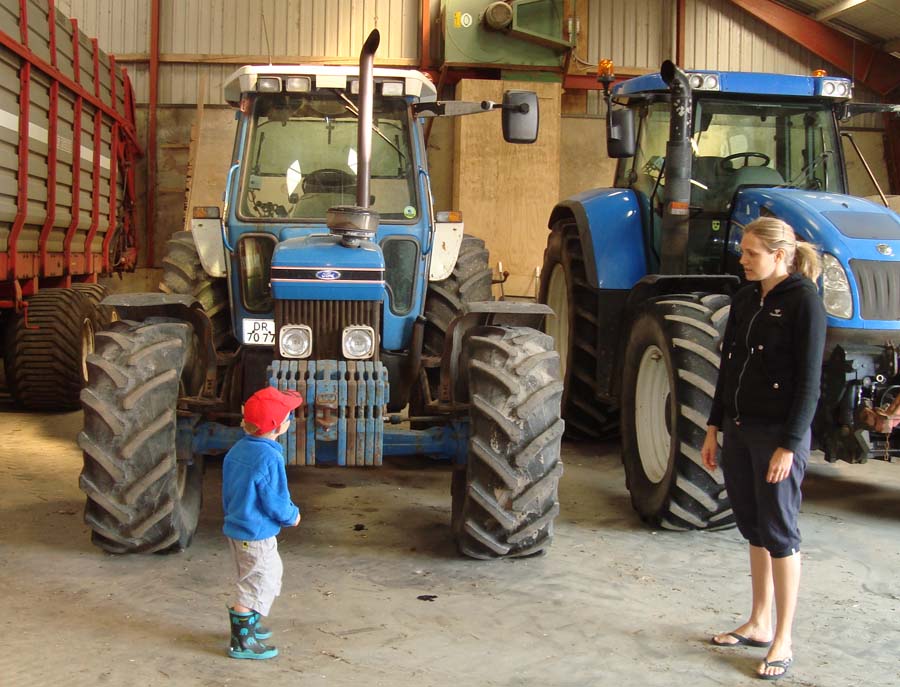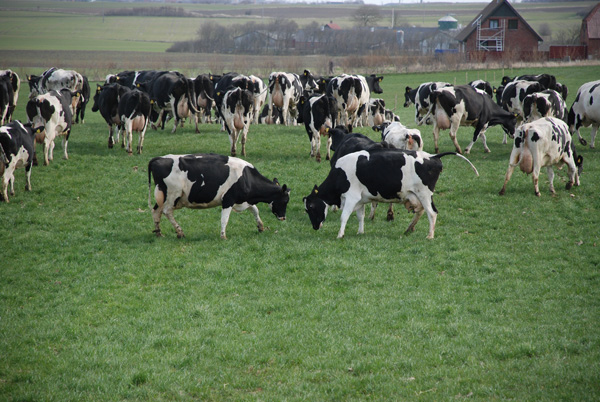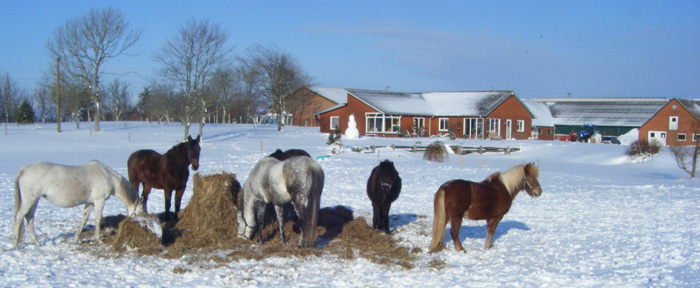 - and outside Houdam - e.g. you can go to the see...!