The garden


Houdam have a large lawn with a lake. In the lake we have grasscarp and goldfish.
Lots of different flowers and a vegetable garden filled with herbs and all sorts of vegetables.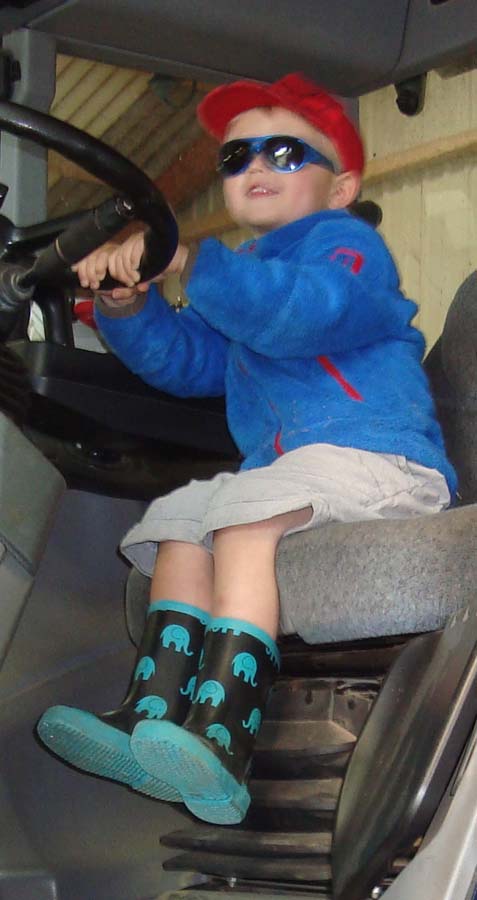 Outdoor activities on the farm

• Swing
• Sandbox
• Tractors
• Trucks
• Front Loader
• Small toys

.... also, of course, the animals and the nature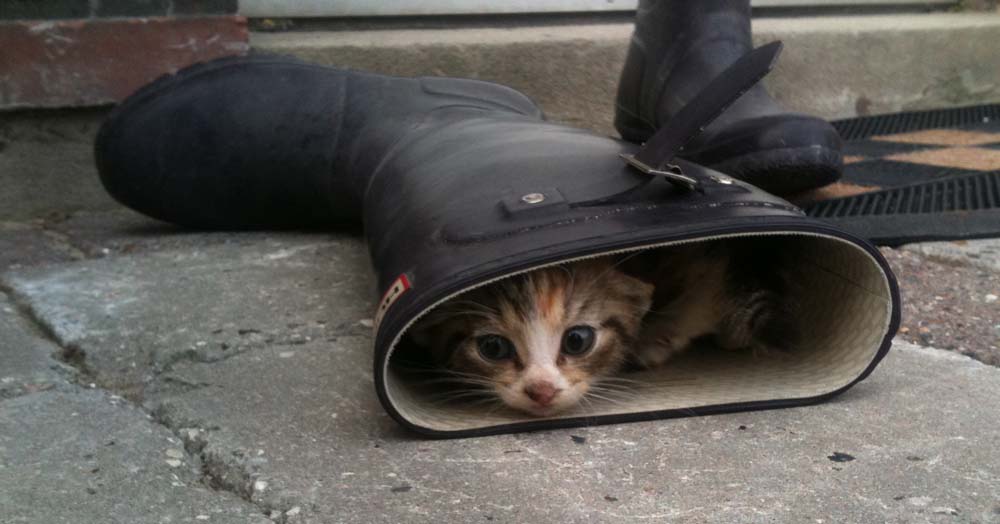 The animals
Cows, calves, horses, cats, dogs, rabbits, chickens, peacocks.

Our dog Iggi is a Border Collie. One of her skills is to bring the 170 cows in from the field. And she is good at it.
The rabbits are called Tulle and Mullet.

All the 9 horses have names : 2 Icelanders, 4 large horses, 3 ponies.
Guided tours on horseback can be bought, but must be booked in advance.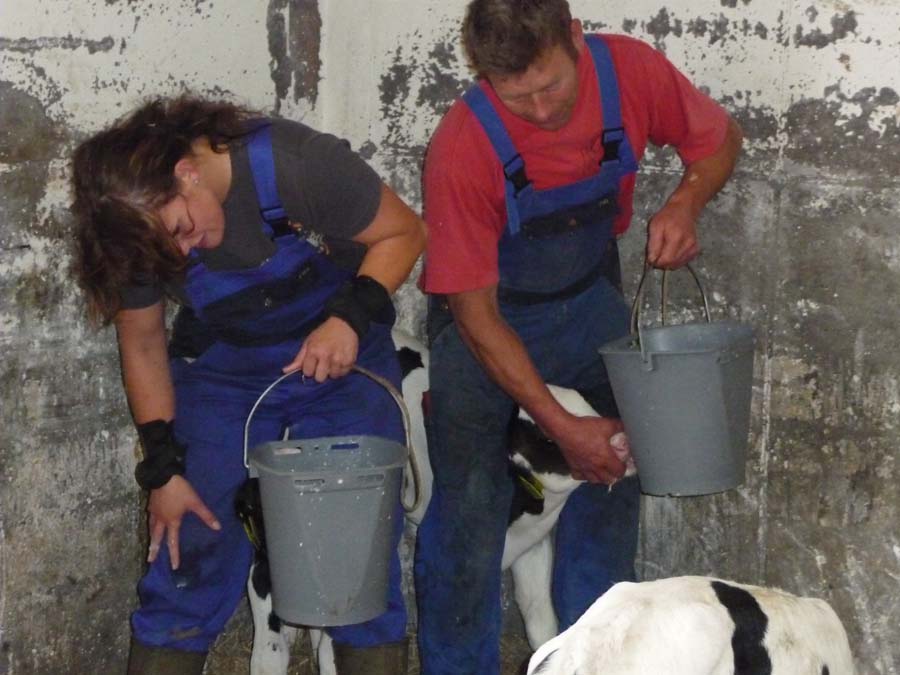 Our guests are very welcome to participate in the work on our farm!
The responsibility and main care of their children are the parents of course.

We have a OPEN ECOday and we participate in other arrangement like e.g. "Åbent landbrug/besøgslandbrug" (Open farm/AgroTourism).

Open all year round.